impact Outdoor Methods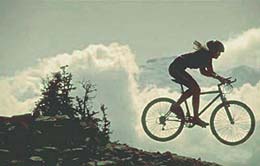 Method assortment

Even the best delicacies seem tasteless when served too often. A variety of methods enrich our successful trainings. Video feedback and variable workshops are a matter of course.

Participants exceed their imaginary power limits in objective-specific plan exercises in a non-accusatory environment. Individual behavioral modules are precisely trained and applied. The moderators input is limited to inspirational presentations.

Psychological and physical interventions take place in all aspects of being and in the necessary areas of life through the structured but vivid interchange in methods.

Appropriate experential elements motivate employees and management alike even though not perhaps to the highest challenge. This may multiply increase your profits.